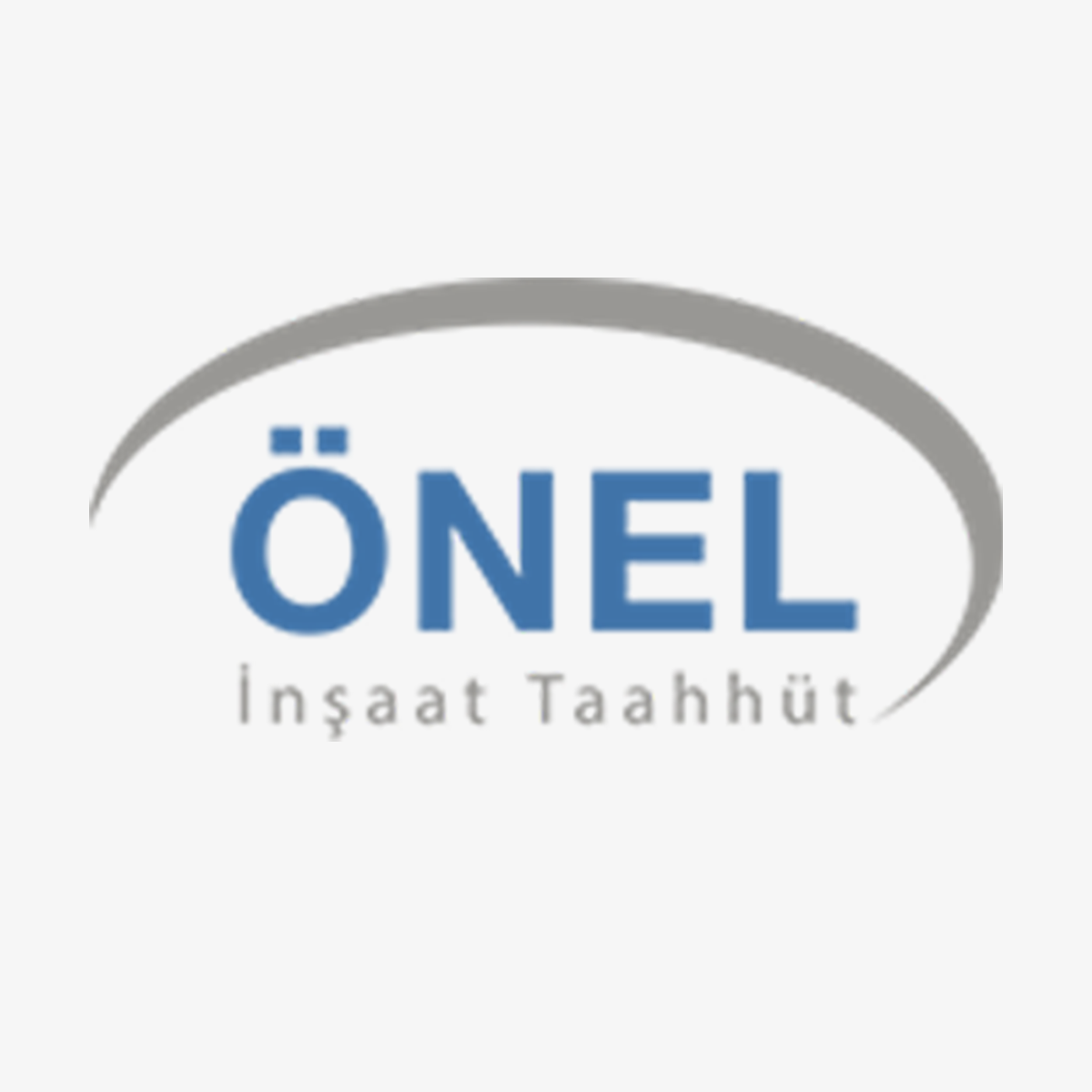 Önel Construction, which has been operating in the construction sector since 1987; It provides services in a wide area ranging from projects to infrastructure, from industrial buildings to luxury residences and tourism facilities.
It primarily aims not to compromise on quality and work safety in the works it has done by keeping quality production in the foreground and using safe formwork systems.
We consider the people and institutions with whom we undertake contracting works as our own stakeholders, we find the safest and most economical solutions for the productions and share them with them.
Chairman of the Board: Önder Çaynak
General Manager: Hasan Ali Kızılırmak
Address: 1357 St. Eray Site No: 5/9 Alsancak IZMIR
OFFICE TEL: +90 232 290 94 13
GSM: +90 532 308 52 86
Web: www.onelinsaat.com
email: info@onelinsaat.com
Faaliyet Alanı
Construction and Mining