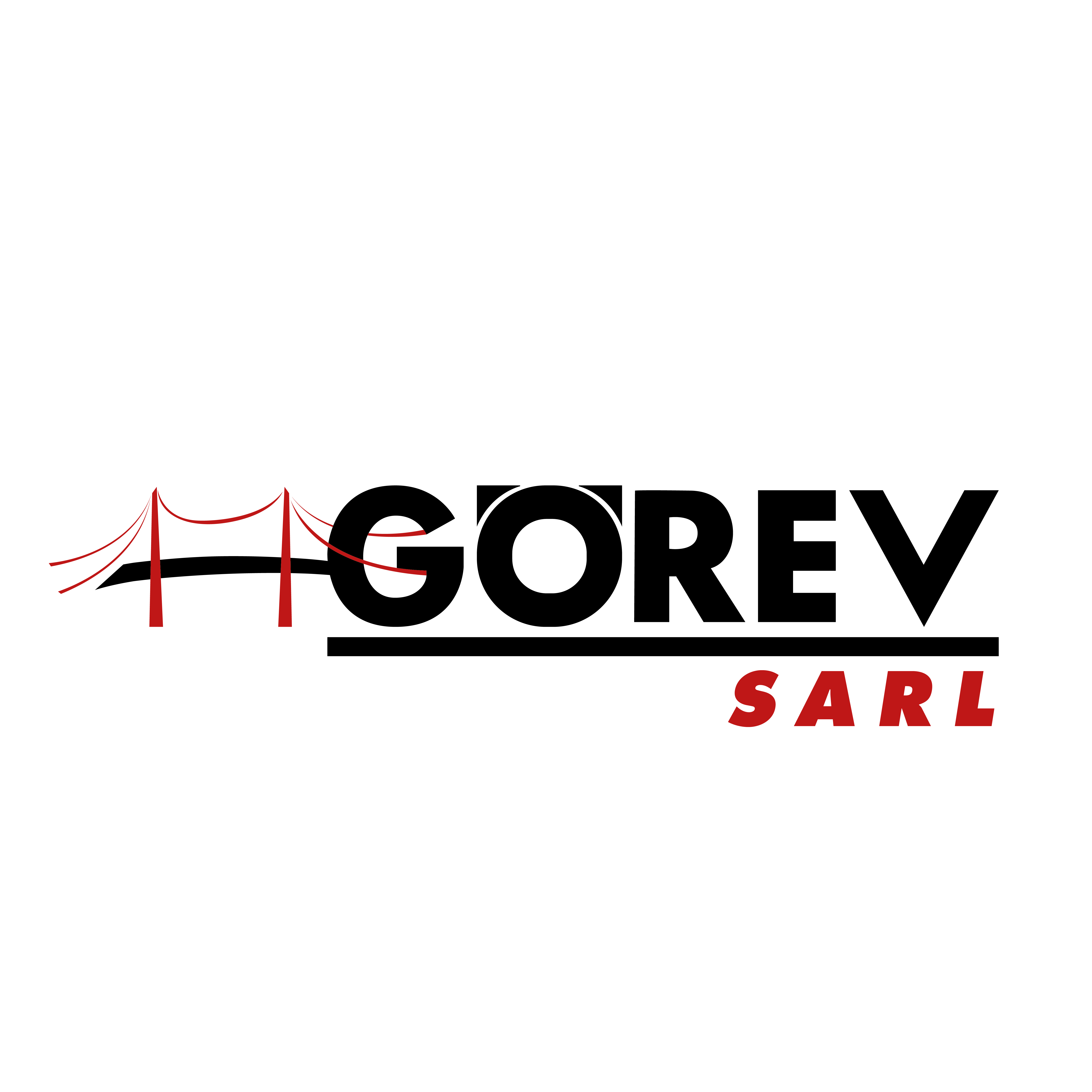 Established in Algeria in 2021, our company operates in various service sectors needed by the country in cooperation with Turkish companies that are experts in their fields.
Our current fields of activity are as follows:
Software
We provide the supply, application and usage support of the software needed by official institutions, especially in the banking, finance and telecommunication sectors. We are your solution partner in digitalization and paperless processes.
Renewable energy sources
We perform turnkey installation of solar farms.
With water pumping stations, we offer energy-saving turnkey solutions in industrial facilities with high energy consumption such as cement, glass, ceramics, paper, etc.
Light Steel Structures
We do turnkey building and hangar constructions.
Health tourism
Our company represents Turkey's experience in the field of health, especially in aesthetic surgery, hair transplantation, oral and dental health, in Algeria.
Agriculture and Livestock Integrated Facilities
We offer turnkey solutions in the field of dairy cattle, which Algeria needs.
Media Planning and Advertising
Address: Cite 11 Decembre 1960 Villa 86  Dely Ibrahim 16302 Alger
Tel : +213 23 30 71 05
Fax: +213 23 30 71 06 
Faaliyet Alanı
Technology