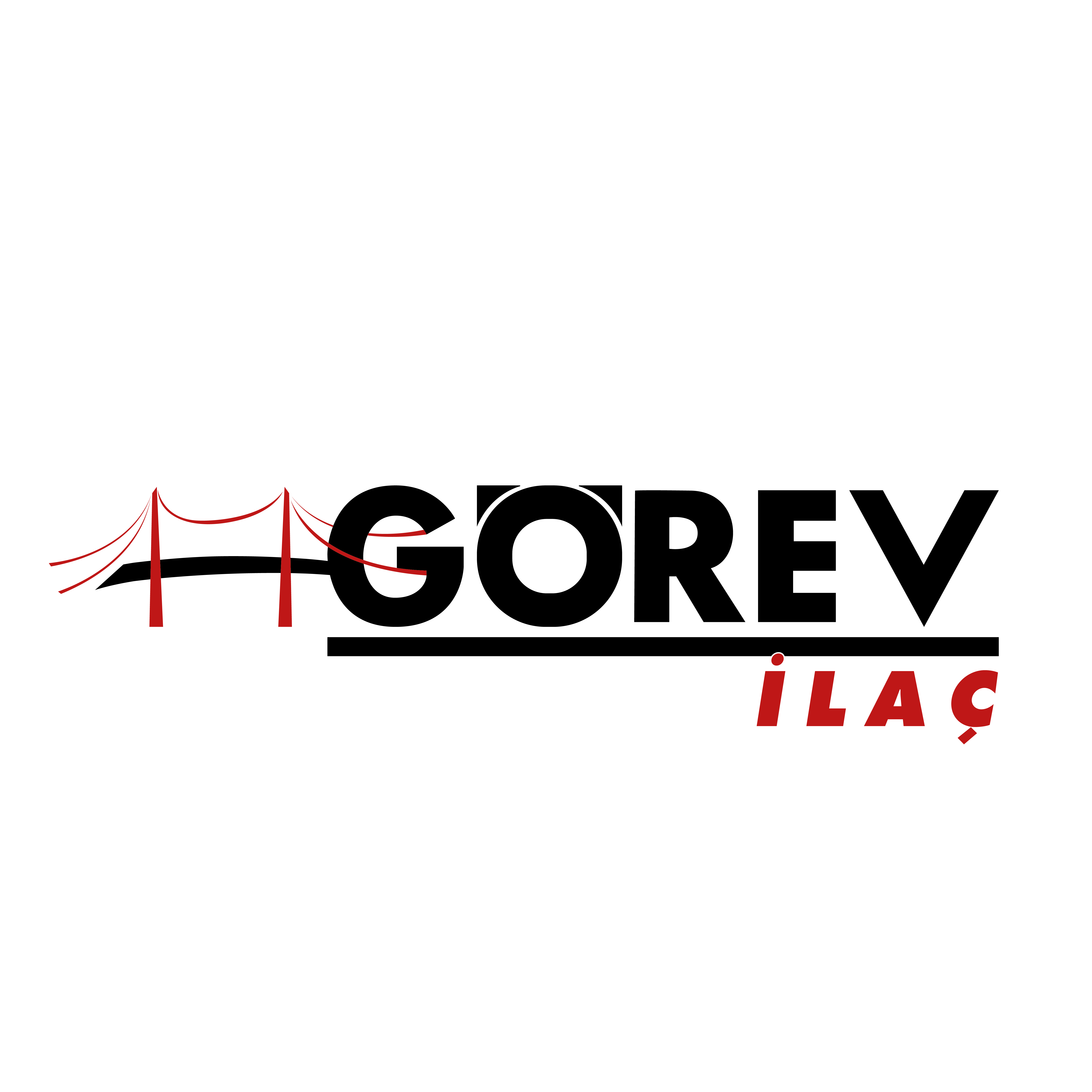 GOREV MEDICINE, has been established as a medicine and medical devices and health industry consumable products trade company in 2017. In order to comply with the growing needs of the Covid 19 pandemia period's conditions,  we are proceeding with our new name, GOREV MEDICINE AND HEALTH SERVICES COMPANY and our new organisation. 
There are many health professionals with long periods of experience in our board of directors. 
Research institutes, laboratories, pharmaceutical products and vaccine producer companies of the Eurasian countries have started to place uppermost levels in the world pharmaceuticals industry which is experiencing a deep structural change during Covid 19 pandemia conditions. 
GOREV MEDICINE has managed to establish mutual cooperation relations with the emerging pharmaceutical, vaccine and health systems producer companies of the Eurasian countries, thanks to the strong official and private industrial connections of GOREV HOLDING at Asian, European, Western Asian and North African countries.
Main purpose of Gorev Medicine Company is determined as providing new cooperation opportunities for Turkish pharmacutical industry.
We can define Working program of Gorev Medicine Company as below listed subjects:
We will transfer the products and the intellectual knowledge accumulation of the most developed scientific institutions and pharmaceutical research organisations of the Eurasian countries to our market.
The traditional medicine and natural food supplement products industry of especially Peoples Republic of China, India and Russian Federation pharmaceutical industries will be introduced to our country.
We will establish efficient business relations between Turkish medical device producers and prominent R&D bodies of the medical devices and hospital systems industries of Eurasian countries which realised a marked development in recent years.  
Following the official and private health industry and high technology products tenders of the Balkan, Western Asia and North African countries and evaluating these opportunities with our potential partners.
We will support the product based cooperations between the universities and scientific research organisations of Turkey and Eurasian countries.
Gorev Medicine Company has a wide product range and post-sale services capability in the clean room and clean water systems establishment and measurement field and control systems, dysinfection and antisepsis products, and other health protecting, diagnosis and therapy products sector.