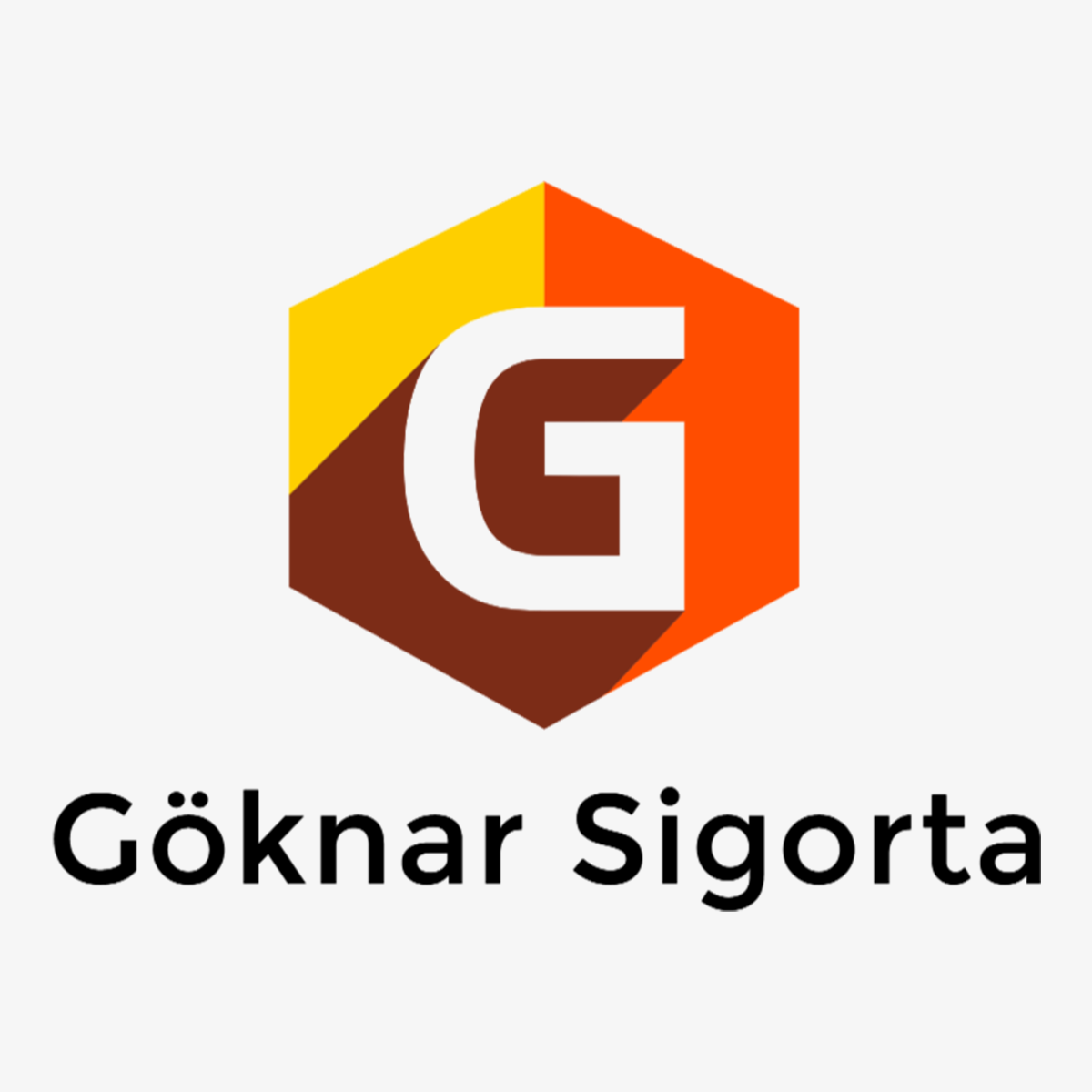 Founded in 2001, Göknar Insurance Brokerage Services Ltd.Ştd. Since 2017, it has been operating within the body of Task Holding. Continuing its service in the field of elementary insurance with its experienced staff and competitive price opportunities, Göknar Insurance is one of the strongest insurance companies operating in Turkey, including Fire, Accident, Transport, Liability and all other insurance companies.
It offers its products in branches to the evaluation of its customers with the difference of Göknar Sigorta. With our understanding of insurance, which does not limit customer relations to the policy sales process, we stand by our policyholders for all kinds of problems throughout the policy term.
Chairman of the Board: Teoman Alver
Göknar Sigorta Aracılık Hiz. Ltd. Şti. 
Address: 1464 St. No: 8/3 Alsancak Izmir